Frenuloplasty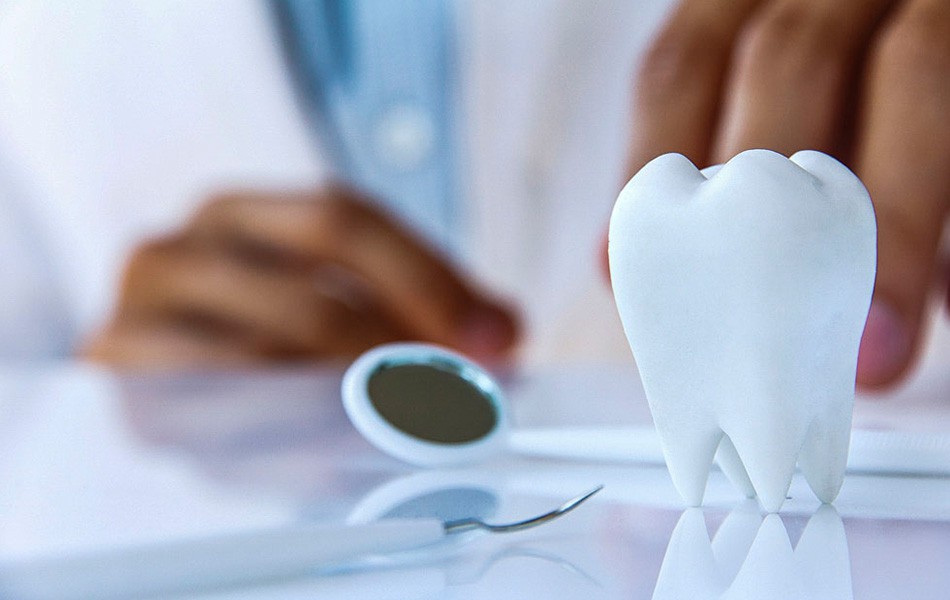 Frenula is a bridle, frenuloplasty is a plastic of bridle.
Frenuloplasty or frenulektomy is performed to remove incorrectly attached bridles lips and tongue to periodontitis. We use the laser system, which makes the treatment absolutely painless!
Lower attached bridle of the upper lip
After frenuloplasty
Incorrectly attached bridle can cause the following pathological conditions.