Coronary radicular separation des dents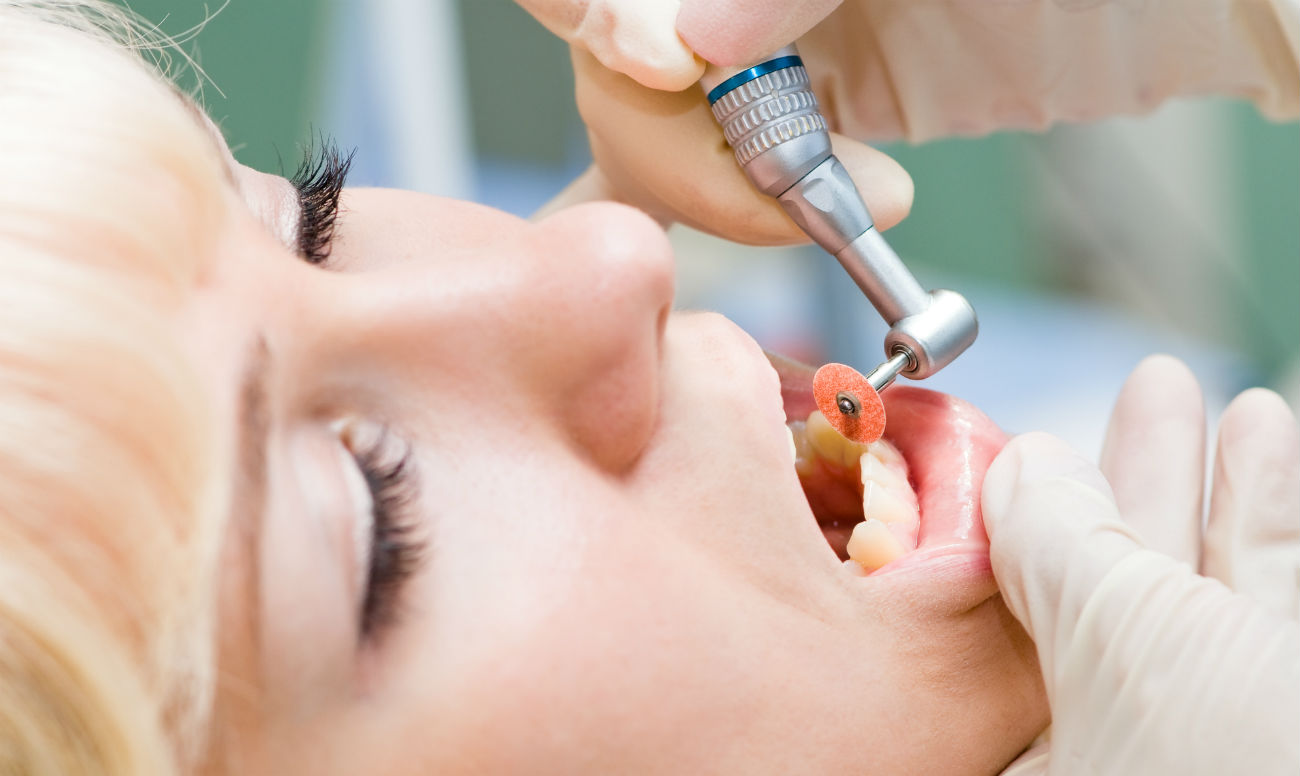 If it is possible to save one or two roots of multi-rooted teeth, different methods are used, one of which is coronary-radicular separation.
Coronary-radicular separation is a separation of roots by dissection of the trunk and the root crown.
In the case when the caries damages the two-root tooth in the bifurcation area (where the roots diverge), we use a coronary radicular separation – the crown of the tooth is cut in two, thereby dividing the roots. As a result, a two-root tooth is transformed into two single-rooted, which allows to open access to the diseased cavity of the patient and to carry out its treatment.