Vestibuloplasty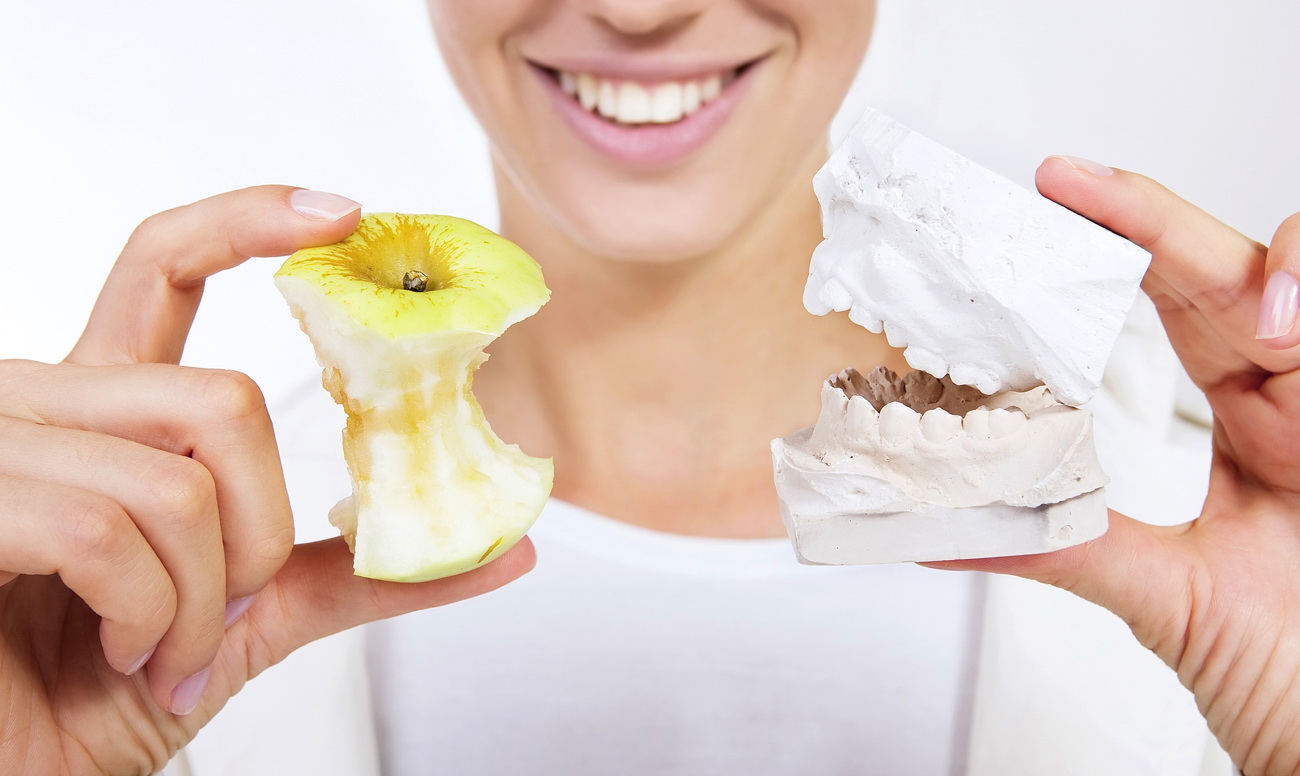 Vestibuloplasty is a simple surgical procedure to move the facial muscles attached to the crest of the alveolar bone, deep into the vestibule of the mouth.
Vestibuloplasty is also used to create the conditions of anatomical retention of complete removable denture to restore the function of the buffer vestibule of mouth anterior teeth with periodontitis, as well as the implantation, when the high attachment of muscles to the alveolar bone causes ischemia and inflammation of the gingival cuff functioning dental implants.
Effect
– Traumatic factor is eliminated
– Preventing further gum recession and loose teeth
Technology Implementation
– Diagnosis, planning
– Anesthesia
– Cutting out the flap
– Peeling of the mucous strands, the periosteum
– Moving strands
– Suturing
– Antiseptic
Duration of treatment
– About an hour
Negative aspects
–  Soft tissue swelling is possible on the 2nd day
– Minor discomfort while brushing the teeth, tooth pain is possible
The recovery period
Home care: hygiene.
Control examination is within 1-2 days.
Recommendations after treatment
– The restriction of active exercise for 24-48 hours
– Exclusion of irritating foods for a period of healing