Our dentistry is located in the quiet center of Cherkasy, on the corner of Shevchenko boulevard and Ivan Franko street! We are ready to assist you with a dentist at the highest professional level. We use the most modern equipment, materials, and technologies from the best world manufacturers.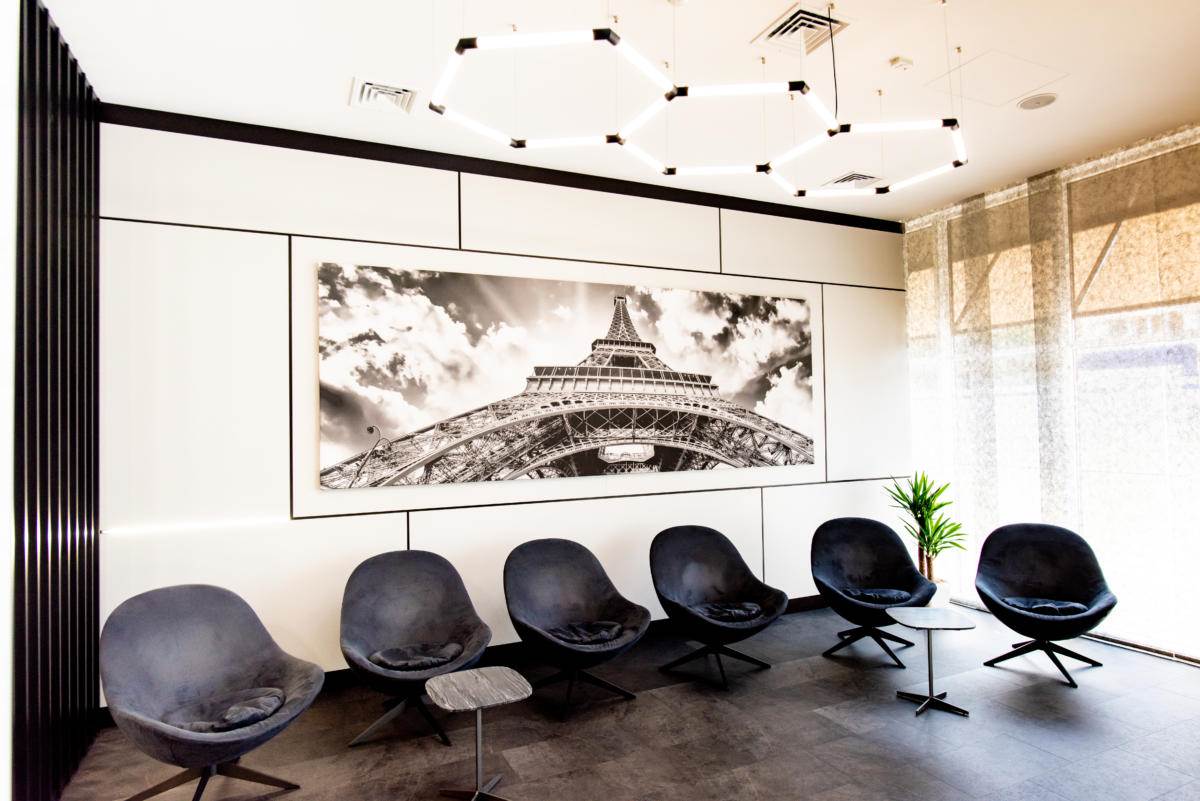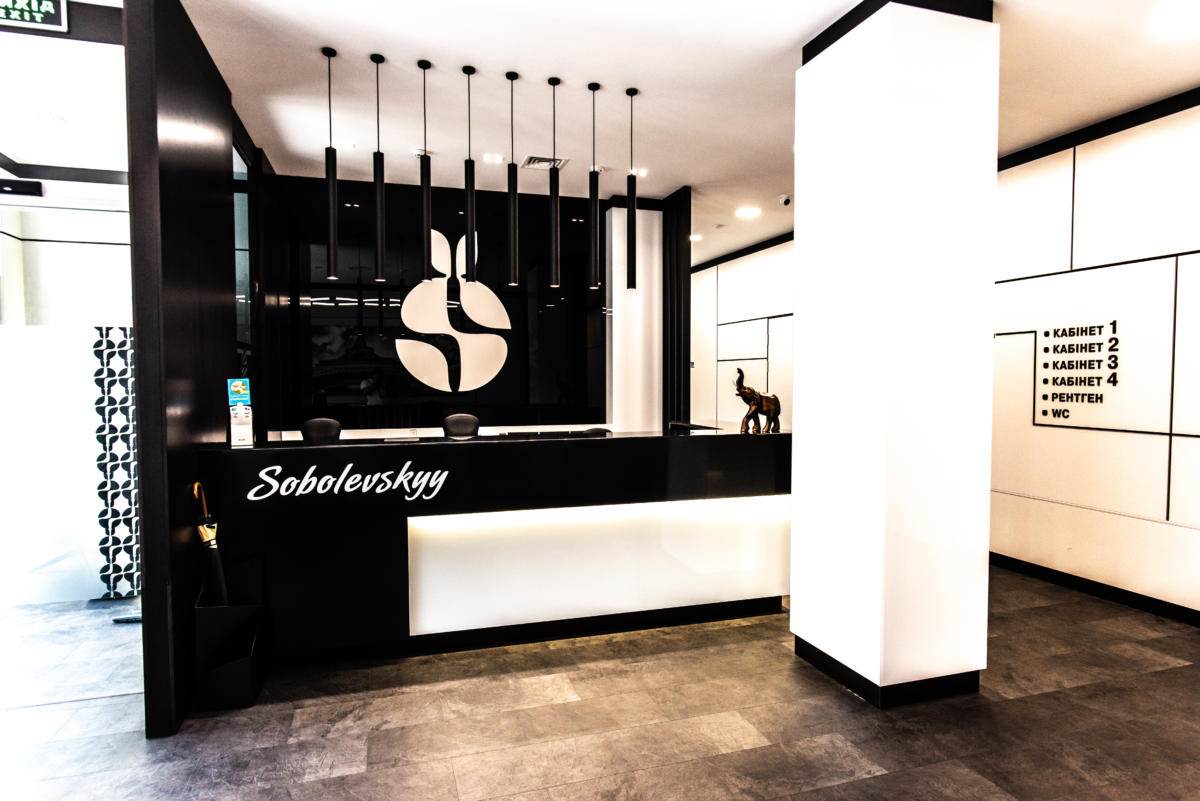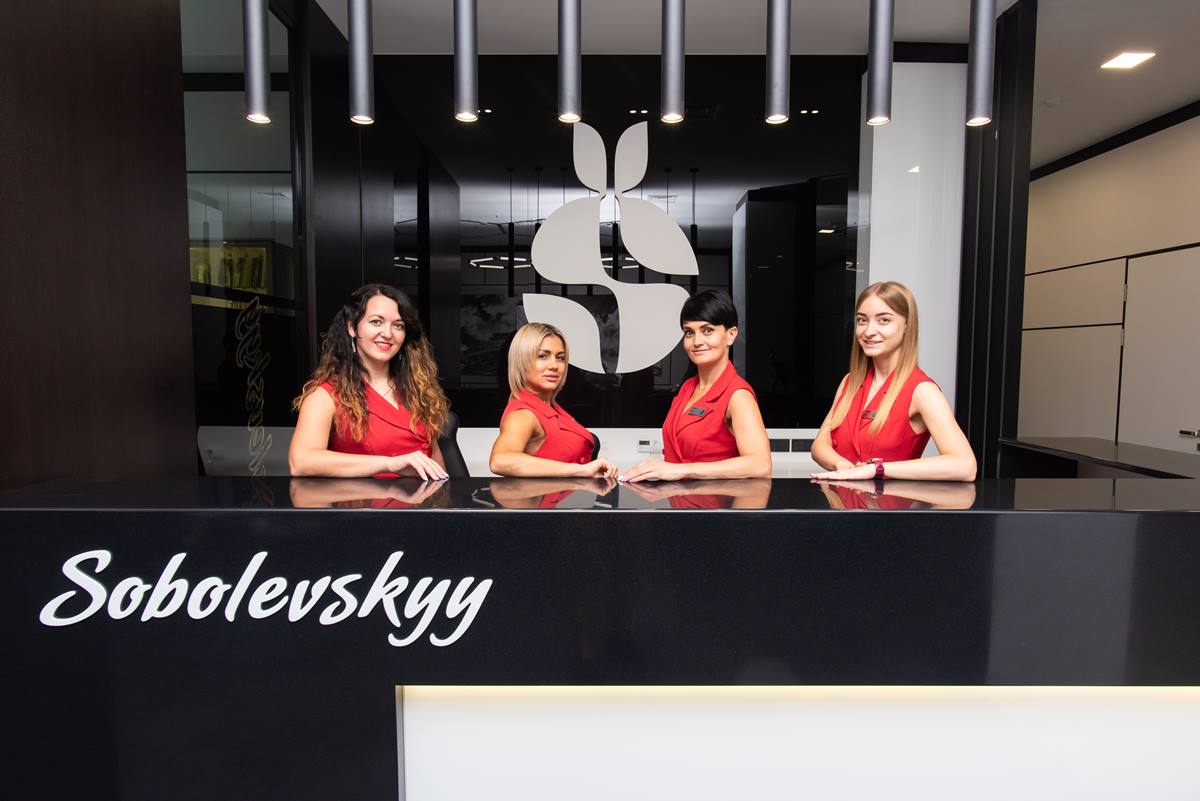 We offer an introduction to dentistry at the reception, where administrators will always welcome you, they will offer you tea, they will also inform you about all the services we offer, they will also introduce you to technologies and simply help you figure out all the confusing corridors called dentistry. The administrator will always find a convenient time for you for an extended consultation with a doctor, where using videos, multimedia and photos you can familiarize yourself with the proposed treatment.
Diplomas and certificates are the pride of our dentistry, they confirm the level of our training and also give the right to carry out all medical and surgical procedures that we can offer you. We can guarantee you: safety, quality and high professionalism of the intervention. Not all dental clinics in Cherkasy care about their clients, as we are. We have the programs "Anti AIDS" and "Antihepatitis." The quality of sterilization is controlled by a computer and indicators, and in the presence of the patient, all sterile packages are opened. Dental units installed in all rooms prevent cross-inflation of patients. The main part of the instruments that are used are disposable. The rest of the instruments undergo a full cycle of disinfection and sterilization using modern equipment.
A distinctive feature of our dentistry is the provision of a large amount of surgical care permitted on an outpatient basis (such a range of services in Cherkassy is not offered by any dental offices). All interventions are carried out in a separate certified operating room, not in a regular dentist's office, along with other patients.
Along with the extraction of teeth of any complexity, we also offer our patients restorative surgeries, such as implantation, bone and tissue augmentation, patchwork, etc.
Implantation is the installation of a titanium rod (implant) into the patient's bone tissue, on which a crown will be worn that cannot be distinguished from neighboring teeth. In our practice, we use several implant systems. The main ones are Alpha-Bio systems, MIS – manufacturer Israel, Direct (USA), Euroteknika (France) and branded Ankylos system made in Germany. Ankylos implants have a lifetime warranty from the manufacturer and service in any country in the world. The implant is one of the five best world manufacturers and has been produced for more than twenty years, it has a large scientific base of observations.
Dentistry Sobolevsky is the best place for the treatment and prosthetics of teeth in Cherkasy.